News About Palm Beach Mahabodhi-March 2012.
1. A local view of March 2012.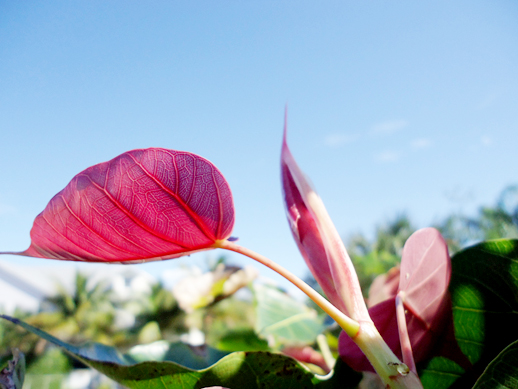 Aum! Mahabodhi Svaha!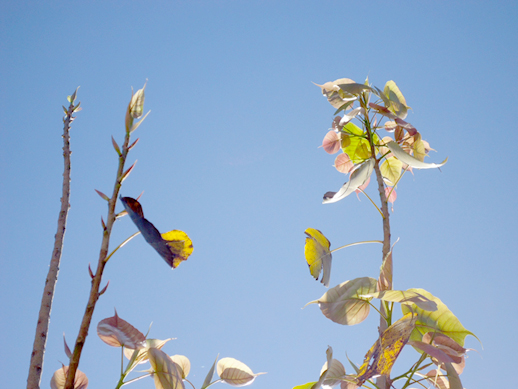 And a Greeting!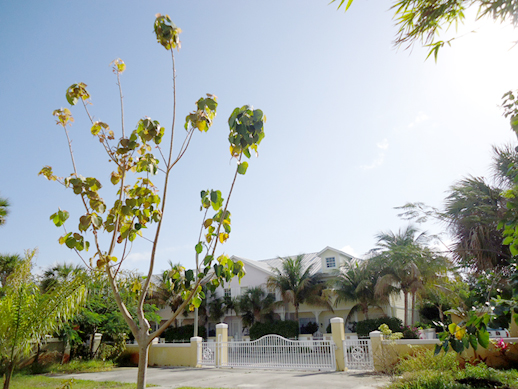 From us!
The local!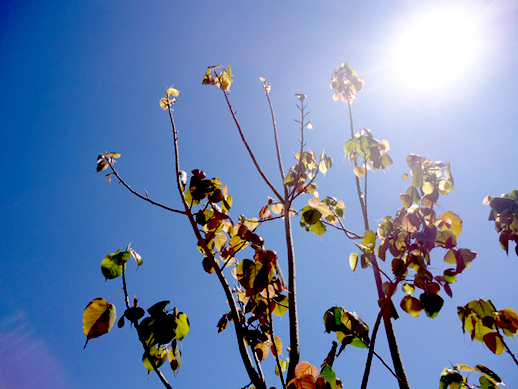 An abode of Bodhi!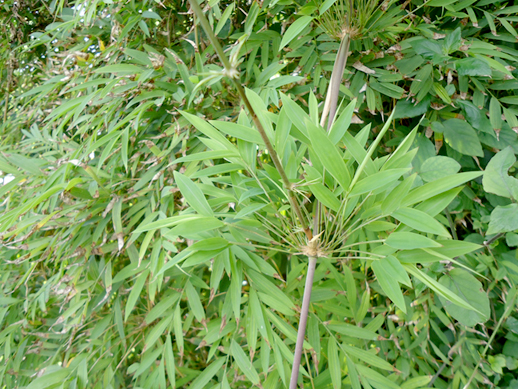 Full of growth!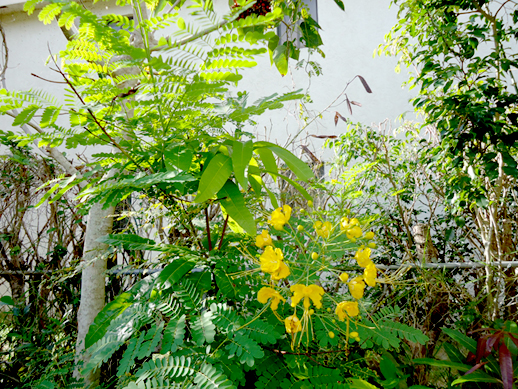 Being unique!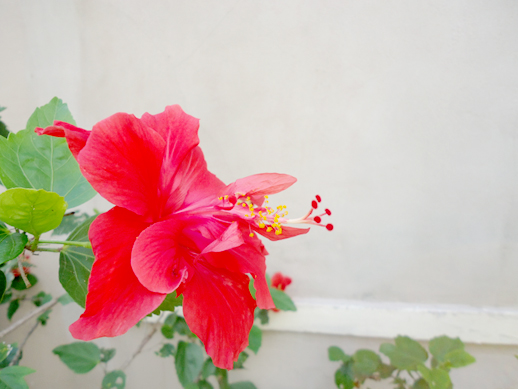 And Beautiful!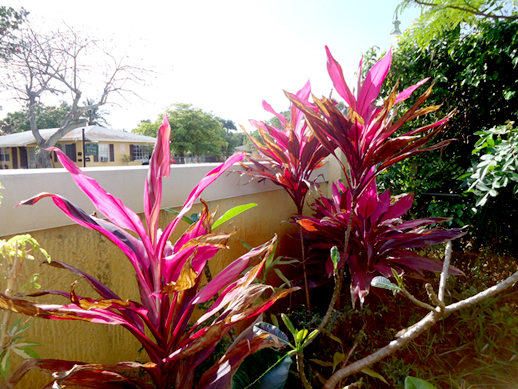 With some winter colors!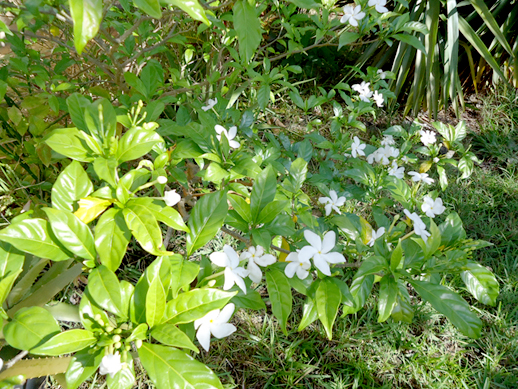 In season!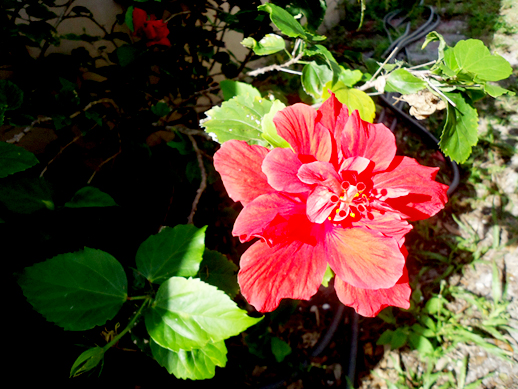 For you!
II. Landscaping and renovating - March 2012:

Now it is the time to give some winter colors to the garden. We pick more tropical plants with colorful leaves for the purpose. Also, the order of black and yellow bamboos has just arrived! We need to plant them soon. But first, we have to weed out the old ground covers. The new plants truly add more beauty to the place, as you will see them in the photos below.

Welcome!

Best Wishes!

And at peace!

With the Buddha!!

"Bodhisattvas at home should wish that all beings realize that the nature of "home" is empty, and liberate from its burdens."
-"Bồ-Tát ở nhà, nên nguyện chúng sanh, biết nhà tánh không, khỏi sự bức ngặt."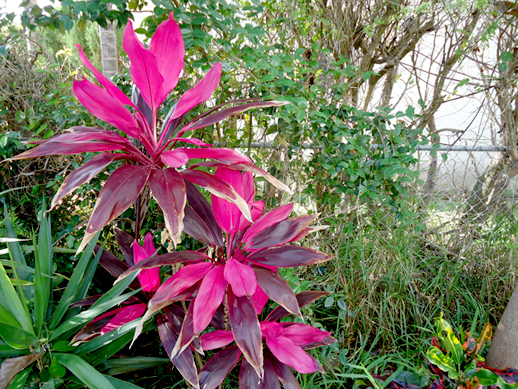 A nice greeting to.....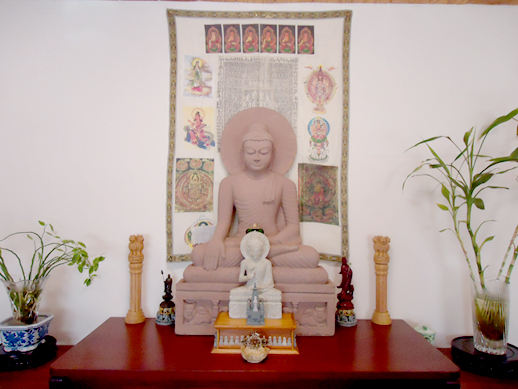 The Buddha from the Mahabodhi Temple's region!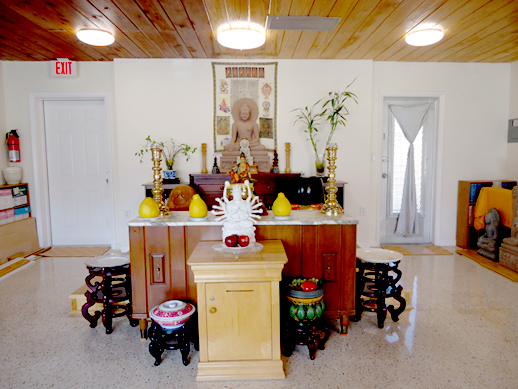 A balanced view!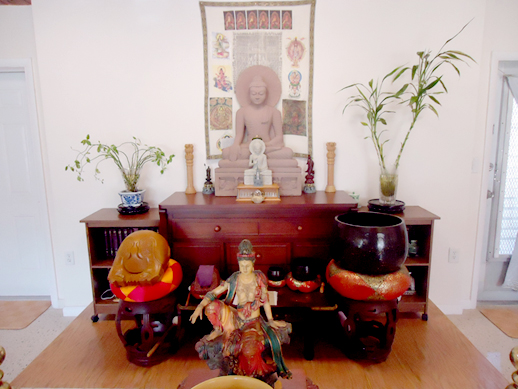 At peace!
"Entering a monastery, Bodhisattvas should wish that all beings, Expound various principles, Of noncontention ."(As Pure Conducts)

-"Vào Tăng-già-lam nên nguyện chúng sanh, diễn thuyết các pháp, không tranh không cải."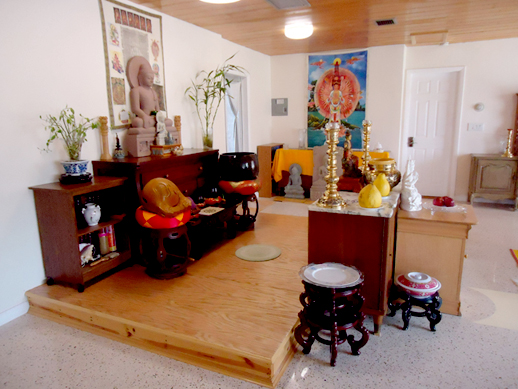 At an angle from the south!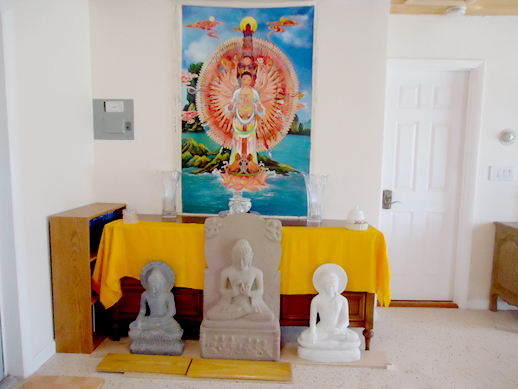 The quarter of the Compassionate Avalokitesvara Bodhisattva!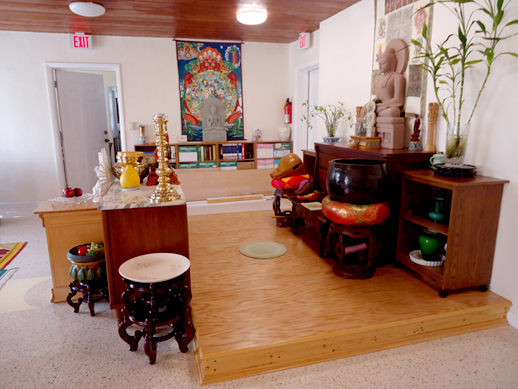 A view from the northern coner!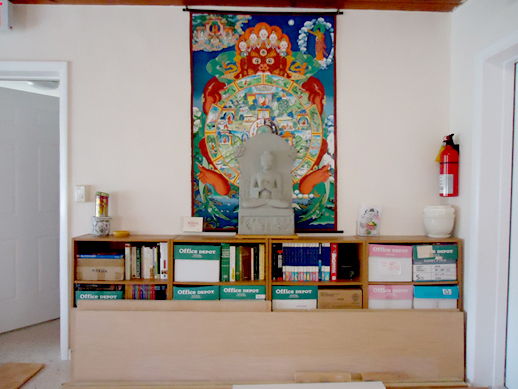 The quater of the Wisdom on Dependent Origination & Causal Conditions!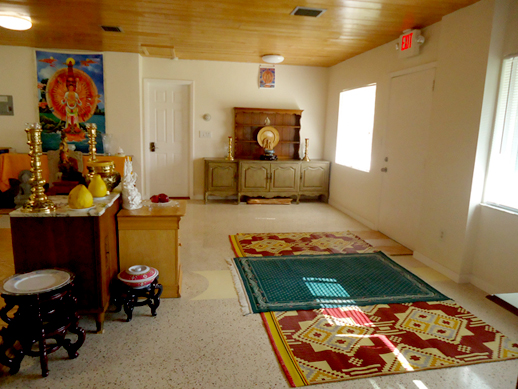 Space for paying repects!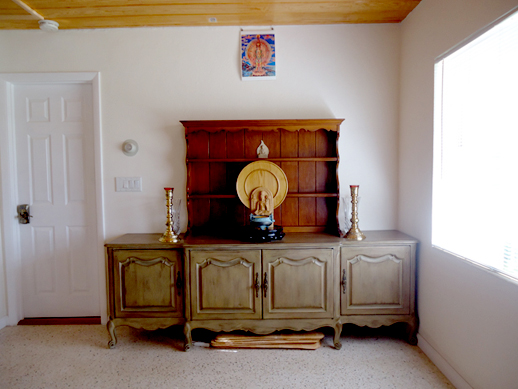 To the Wish-Fulfilling Avalokitesvara Bodhisattva ...at Mahabodhi Temple!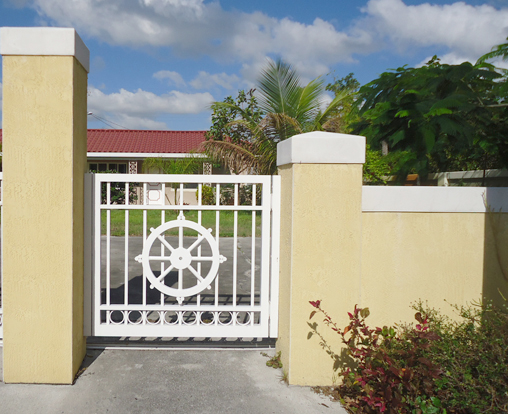 Planting begins---the red Hibicus by the side gate in front.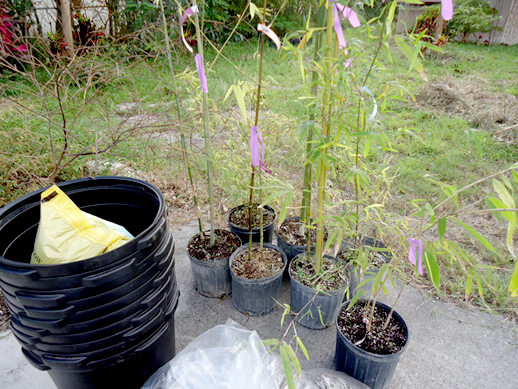 The delivery of the Bambo order.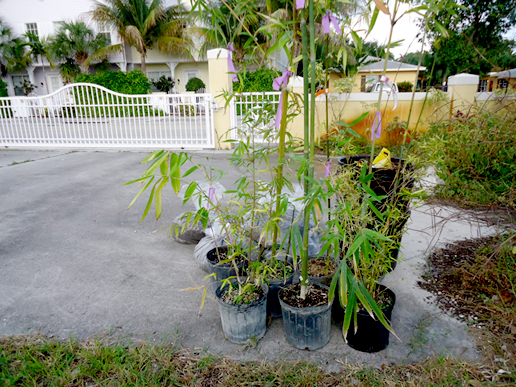 They have to be moved!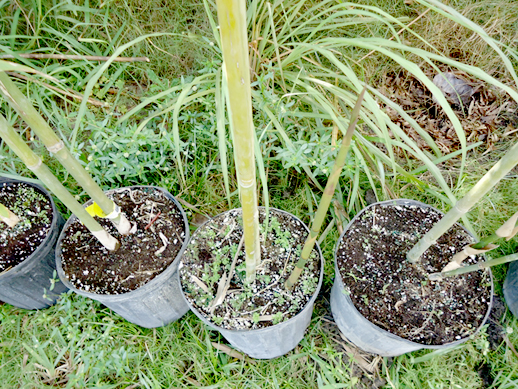 All come with new shoots!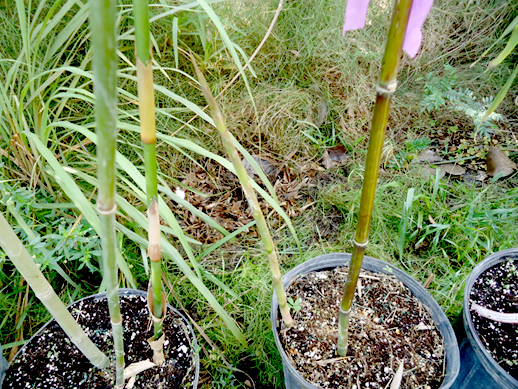 Graceful Bamboo and Blacko Bamboo!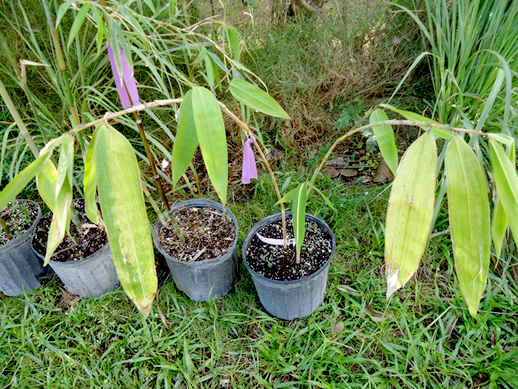 And the golden yellow Bali Bambo!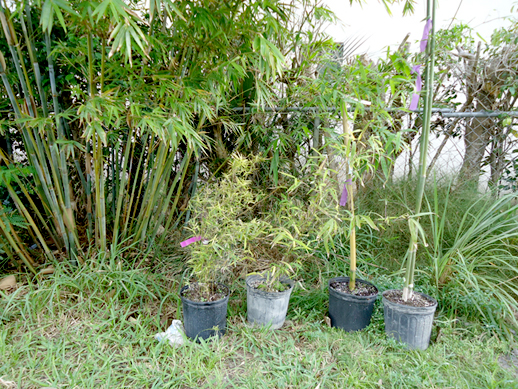 They will be just like the Blue Bamboo in the background!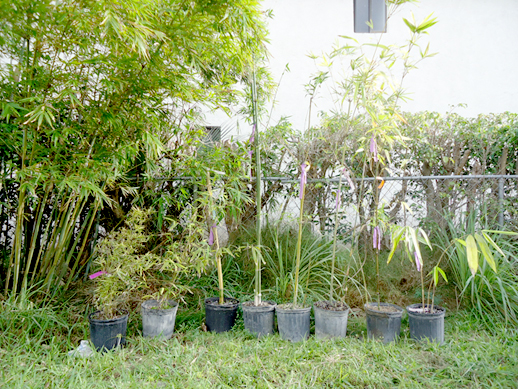 Line them up to be moved to their planting spots.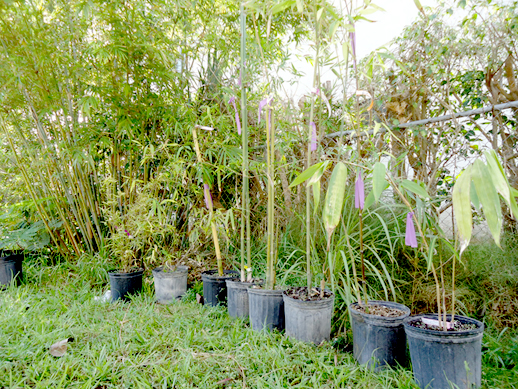 And ready!
So are these red plants!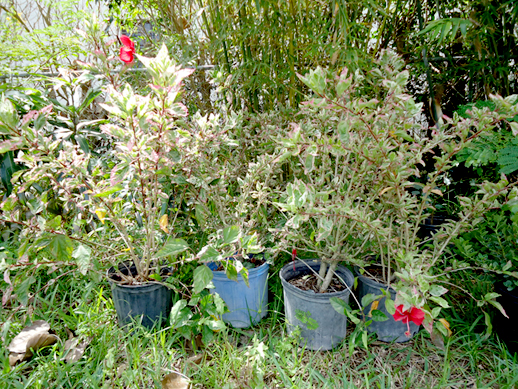 And the colorful Hibicus!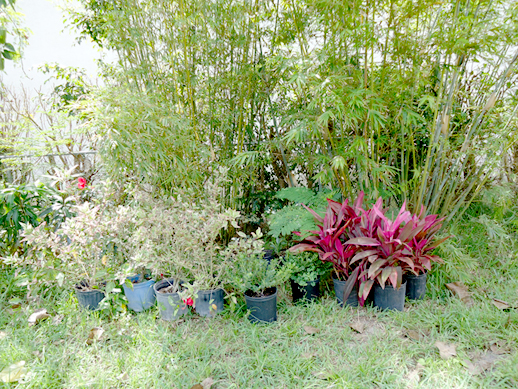 Ready to be planted!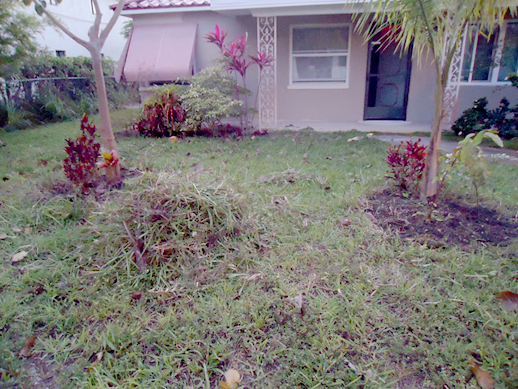 After removing the old ground covers!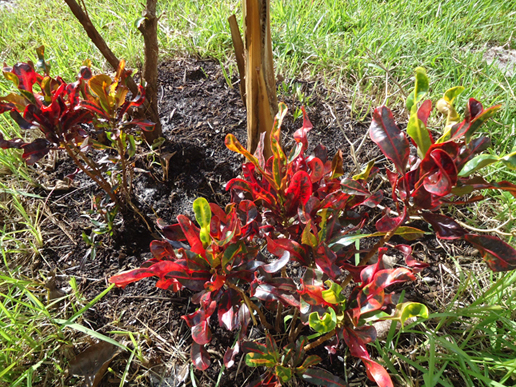 It is nicer!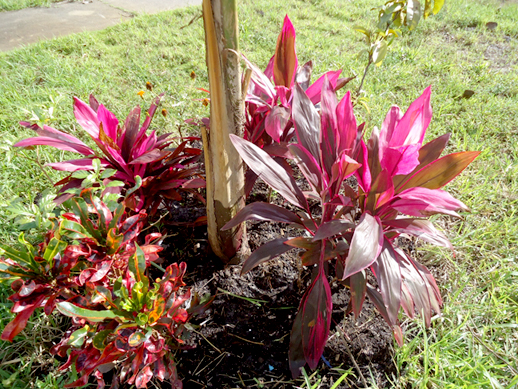 A new look!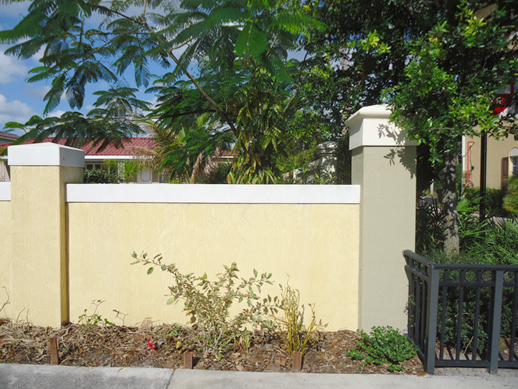 Planting in progress!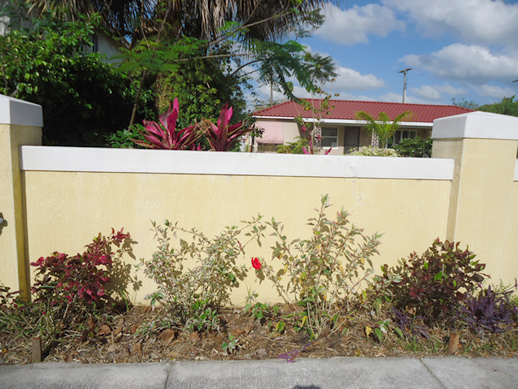 Partially Done!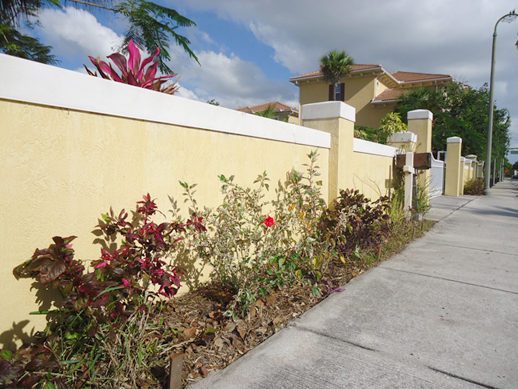 A new look utside of the gate!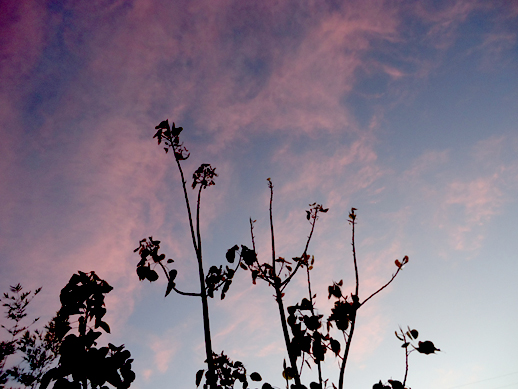 At dusk!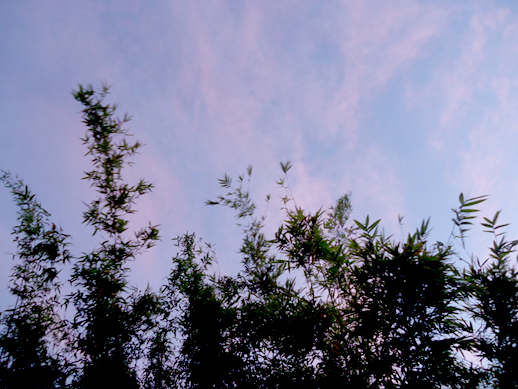 At dusk!
A sunset in thw winter!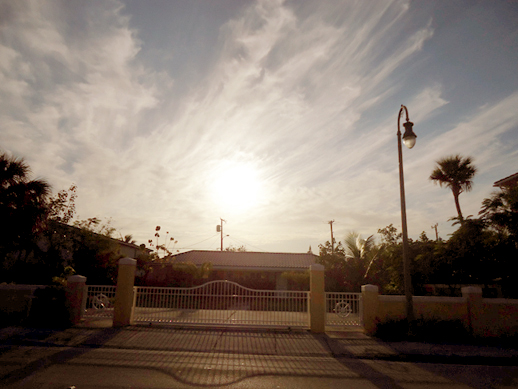 A nice view, as always!