Winter 2008-ACTIVITIES
Donations and other charitable activities.
I. Offerings at Mahabodhi Temple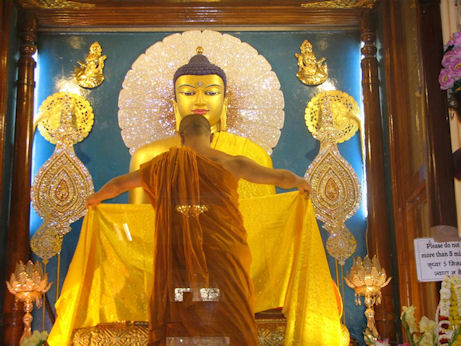 Our Offering of robes !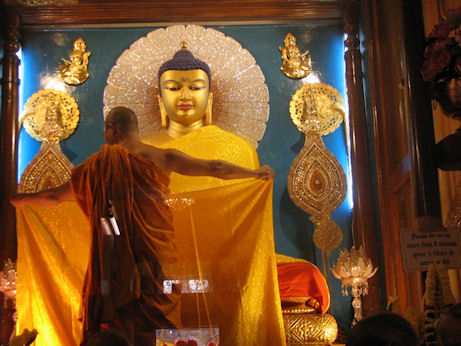 Another view of the robe offering!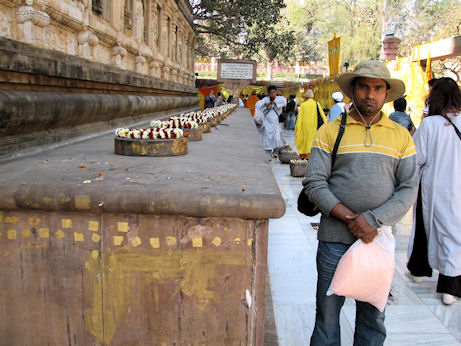 Offering of flowers at the Jewel Walk by our team!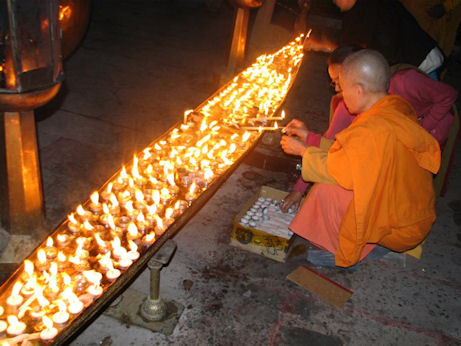 Offering of lights by our Nun!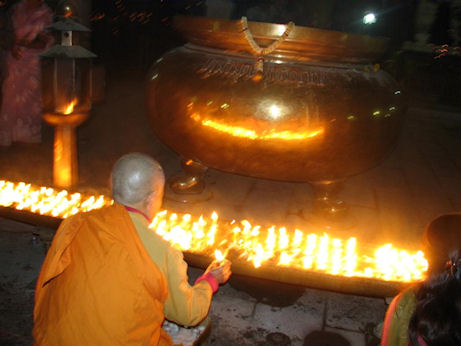 May wisdom shine!
Vinh joins us this time and makes a special dedication to his Mom!
Wisdom and Merit to all!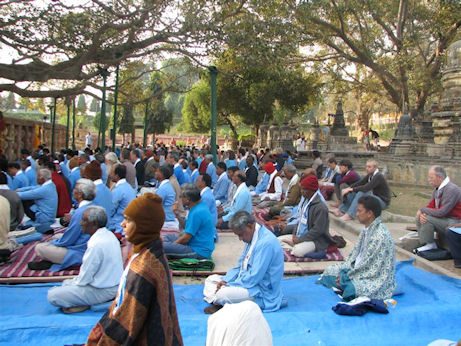 Dawn and Meditators under the Bodhi tree!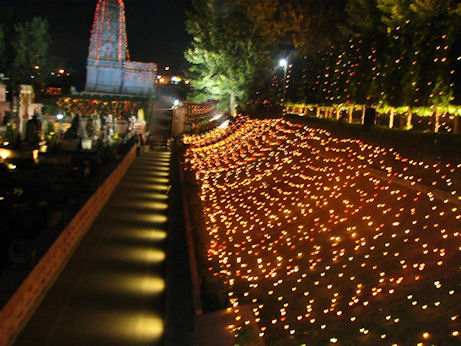 Mahabodhi Temple, (southeastern side of the entrance) at night during the New Year festival!
Special News: And a portion of the offerings to the Buddha has been made in Sri Lanka, when our Nun was able to visit the tooth relics of the Buddha and the Scared Bodhi tree there for a week, in March. Here are a few photos of her Buddhist activities: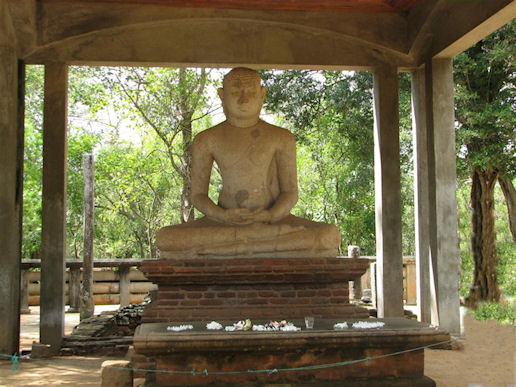 Paying homage and offering flowers to the Buddha.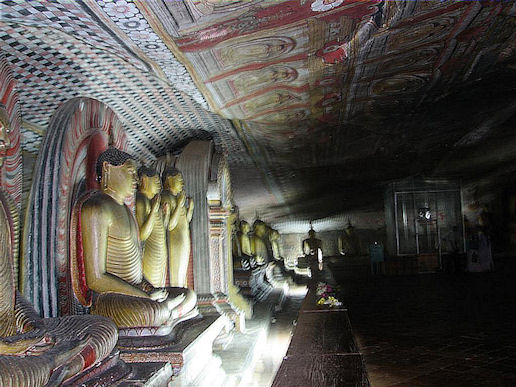 Offering flowers to the Buddha at a cave Temple.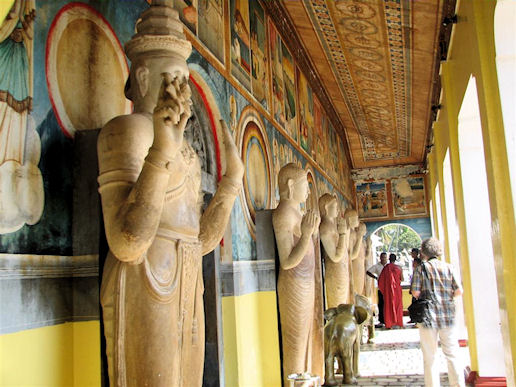 At another well-known Sri Lankan Buddhist Temple.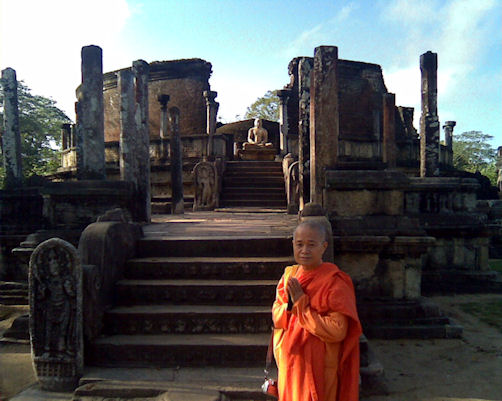 At an ancient Buddhist Stupa.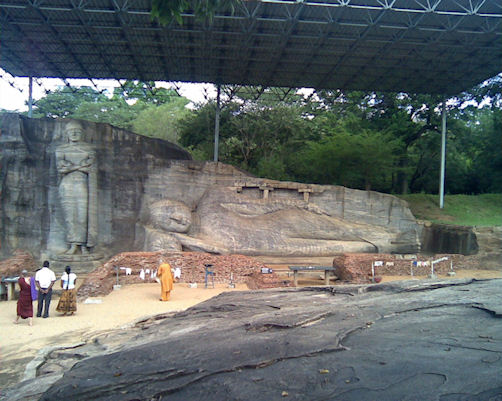 At the famous reclining statue of the Buddha in Sri Lanka.
May we all, including pt. Dieu Hong and her family, have the blessing of the Buddha.
II. Supporting the village schools.

Celebrating the Indian Independent Day at the Shobhakhap village school!

Sharing a hut at the Mathani village school!

A gift of notebooks from the Buddhist pilgrims in late November.

A winter morning at another poor village class!

Teaching and learning go on!

Testing Time-Midterm at another village school, March 2009.

Being Monitored....by "Mataji Nun" also!

Midterm Exam, get set and go!

Full effort!

And Good Luck!

I think that they deserve a similar Summer Reward Event!

Let see what we can do to manage the event this coming up summer. Certainly, it will be fun and memorable. Of couse, they have our best wishes, as always!

Let us know if you want to join us! We will try our best to make it for them!
III. The early winter donations from the Buddhist pilgrims.

It is encouraging that the pilgrims, including Pt. Dieu Hong and family, have frequently joined us in making food donations, regardless of their busy schedule. May their visit be fruitful and memorable! Here are a few photos of the food donation on December 18, 2008 in Bodh Gaya, near the Inidan Monastery.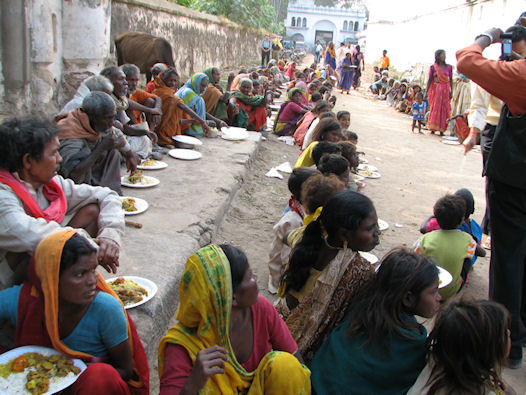 A well-managed food donation!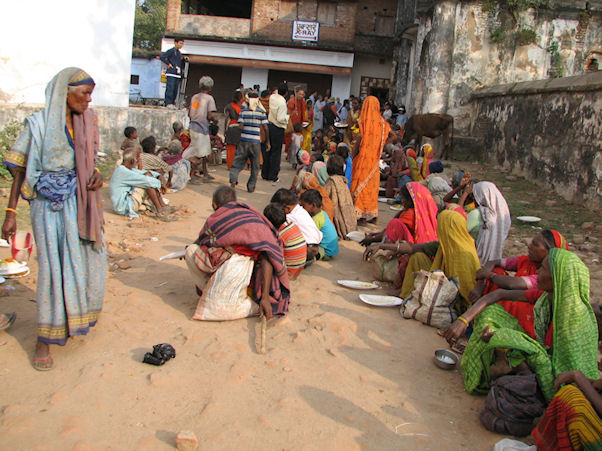 Giving food at another site.

At a public square, Inidan Monastery!

Sharing with the villagers.

Our Nun at Another donation site, in March 2009.

And with the poor school children in Badhra Village, in March 2009

Some of the village elders also joined in at meal time!